Tax determination for your transactions globally
Determine the right sales tax, VAT and GST treatment of your transactions globally with a single solution, that can be integrated into your business in 2 weeks.
Let's talk
Trusted by the world's leading companies
Calculating taxes on transactions globally is complex
Doing business globally requires you to calculate and collect different taxes in different jurisdictions, based on complex rules and various rates. To do this for every transaction requires fast and accurate tax calculations and up to date content.
Why use Fonoa?
Customize tax rules to your specific business model and be up and running fast.

Eliminate the need to build and maintain your own solutions with a simple integration that has up-to-date global coverage.

Exceed industry standard with technology that is built for scale and performance.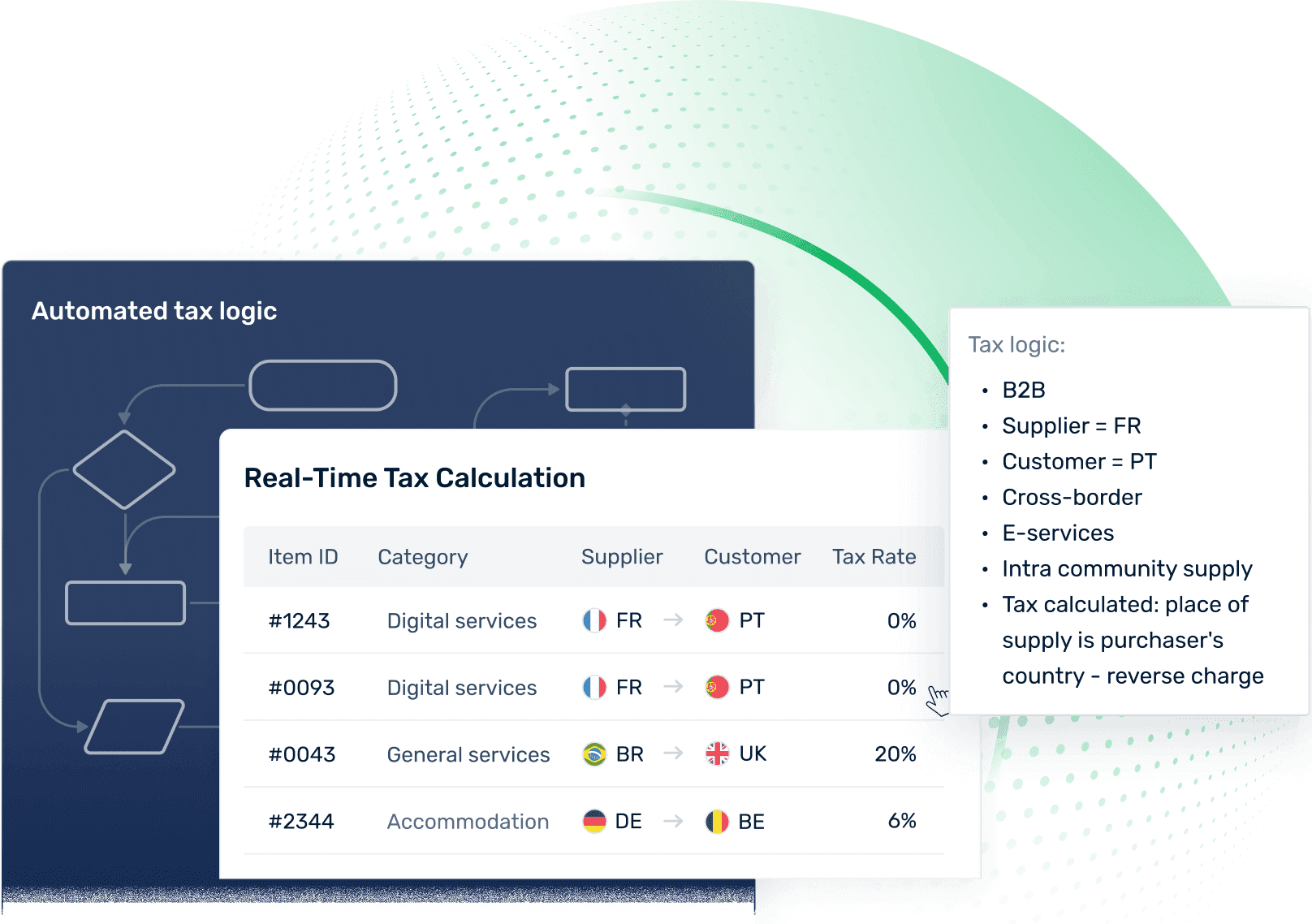 Fonoa's single solution provides global coverage and unrivalled flexibility to customize tax logic and content to your business needs in real-time.
Global coverage under one scalable solution
Fonoa Tax handles complex tax logic across countries, regions, and business models.
Covering more
than 130 countries

Covering 130+ countries with "out of the box" content for a wide range of services with the ability to add logic fast and simple.

Coverage of marketplace rules globally

Complete marketplace facilitator rules for all 40+ countries.

Built for check-out pages

Built for check-out pages with high volume and low latency requirements.

Always-accurate rules and rates

Automatically updated content ensures always-accurate rules and rates.

A fast and simple integration

A simple API to integrate with. You are a few days away from having a tax engine.

Advanced features

Global currency conversion, threshold monitoring, indirect tax withholding and much more.
Configurable to your business
Fonoa's Tax engine comes with out-of-the-box tax logic you can start using right away wherever you do business.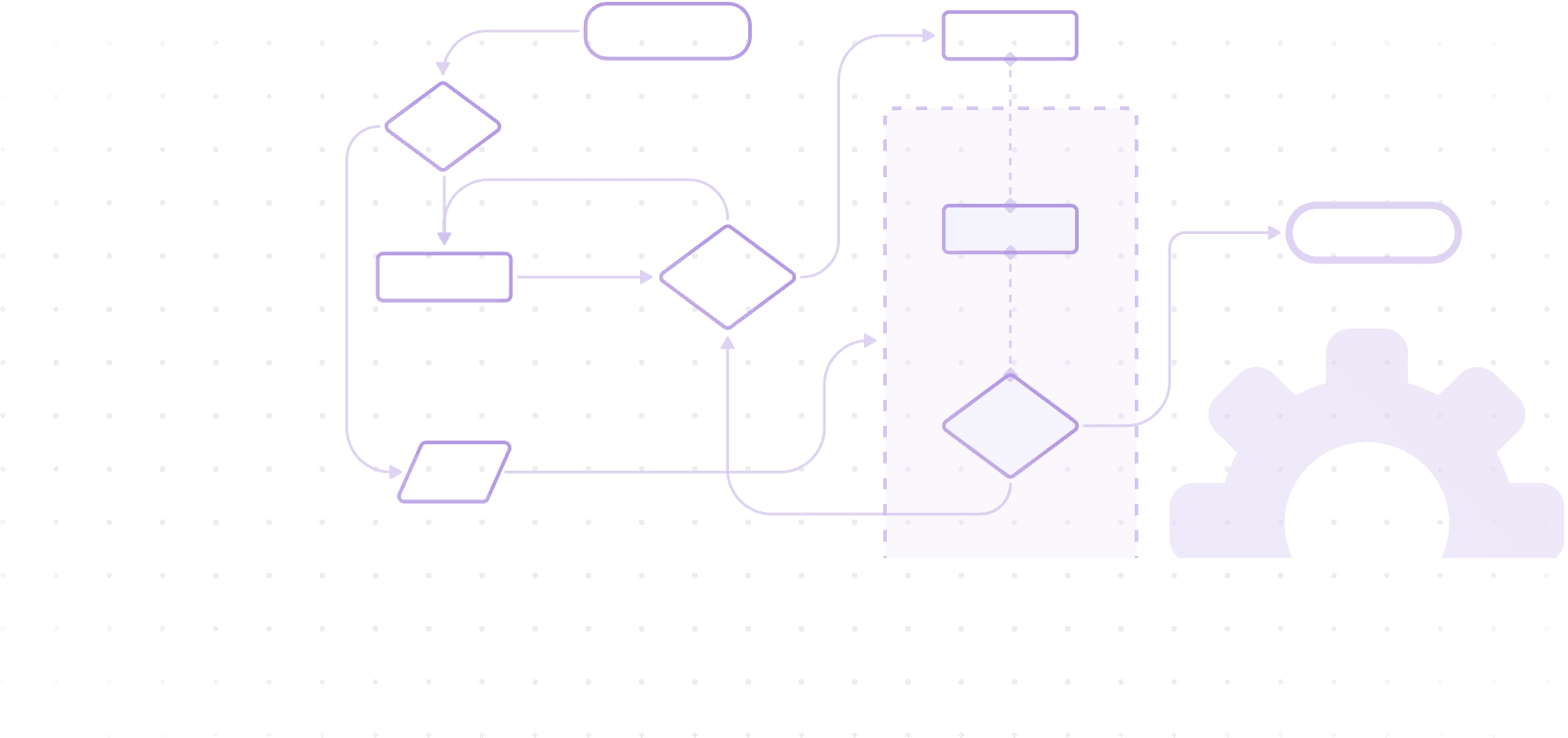 Full flexibility

Fonoa offers maximum "off-the-shelf" functionality combined with maximum flexibility for company specific configurations.

Minimal tax and engineering effort

You can launch in new markets and use cases as the business grows, with minimal tax-tech and engineering effort.

Easy to use audit trails

Filter, dive deep into transaction details, and access a full audit trail any time.